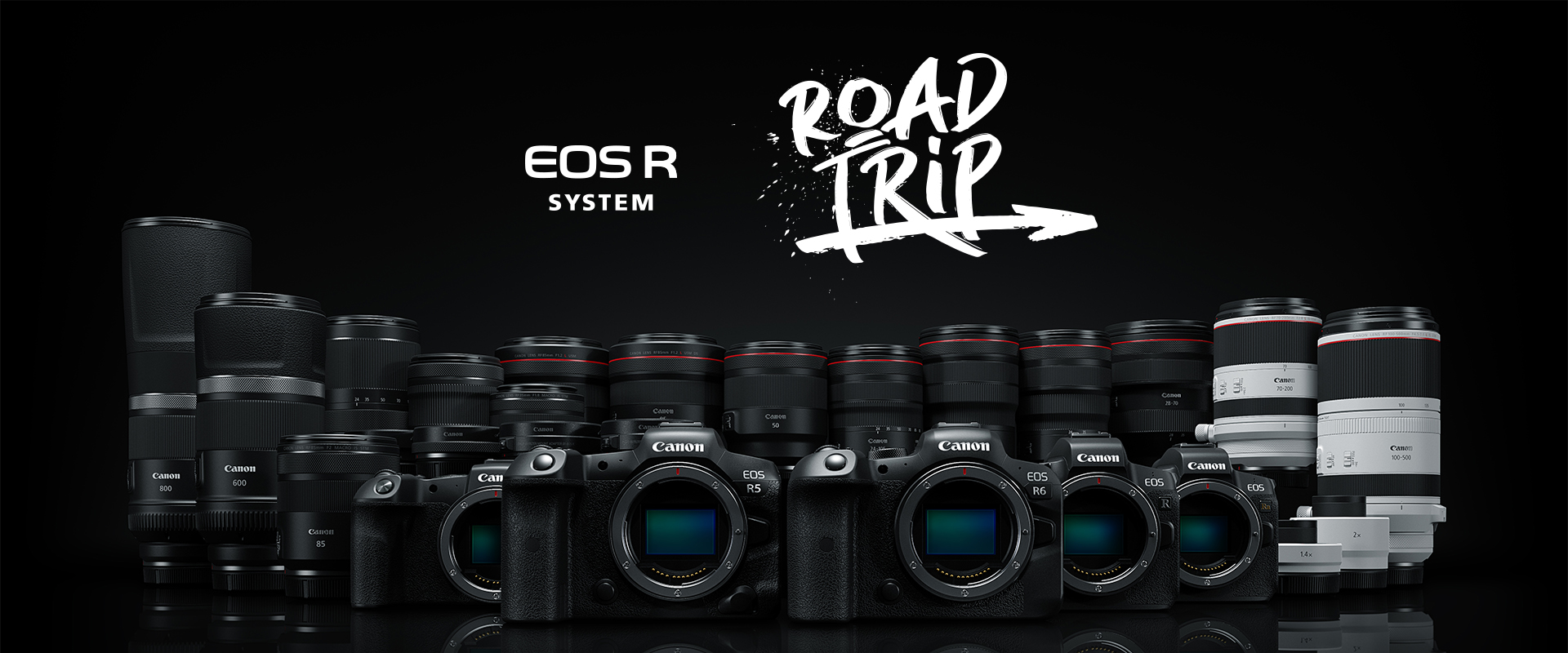 THE EOS R SYSTEM ROAD TRIP
ALBERTA
The Canon Creator Lab is going mobile. We'll be popping up in cities across Canada to give you a chance to take the new EOS R5 or R6 for a spin.

Once you secure your spot, you'll have half an hour to try a camera in different shooting environments, get support from our Canon specialists, and save your pics onto your personal memory card.

Interested? Great.

We'll only be in Alberta a few days so be sure to stop in while we're near you.

● Calgary | Deane House | Monday, September 28
● Calgary | The Camera Store | Tuesday, September 29
● Calgary | ContainR Art Park | Thursday, October 1
● Calgary | ContainR Art Park | Friday, October 2
● Banff | Fairmont Banff Springs | Saturday, October 3

____

Note that your session with the EOS R System will be 30 minutes. Your 45-minute time slot includes 15 minutes to register and get set up.
REGISTRATION PROCEEDS
Health & Safety
We're taking measures to keep you and our team as safe as possible while you test our new gear.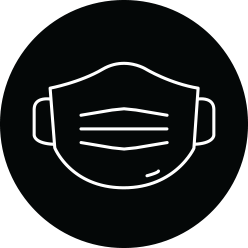 STOP THE SPREAD
Masks will be mandatory for all participants and will be provided by Canon. Masks and gloves will be worn by staff at all times, equipment will be sanitized and registration will be contactless.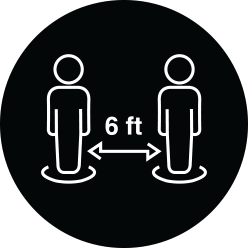 ROOM TO DISTANCE
Our spacious, outdoor locations ensure you'll have enough space to keep your distance while trying the new cameras.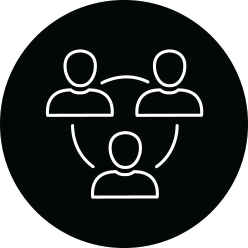 SMALL GROUPS
Specific session times mean there will never be more than 26 people visiting the Creator Lab at once, including staff.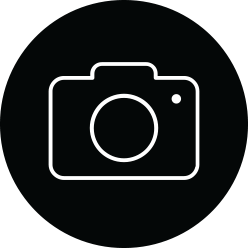 DEEP CLEANING
Every time a camera is returned from a session it will be deep cleaned by our staff. Same goes for countertops and other high-touch surfaces.
Health and Safety
WHAT'S YOUR SHOOTING ENVIRONMENT?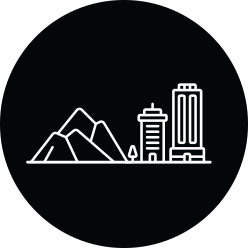 OPEN SHOOT
Each location on our road trip has been selected for its proximity to natural landscapes or urban environments to shoot. If you want to bring your own model select "Open Shoot" and capture your subject in the environment outside Creator Lab footprint. There are 16 openings in "Open Shoot" per 45 minute session.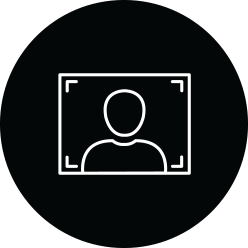 PORTRAIT STUDIO
We provide a model and an assortment of props and backdrops. We'll also have lighting and diffusion, but remember — sets are outdoors so natural light will vary based on the time of day. There is 1 opening in "Portrait Studio" per 45 minute session.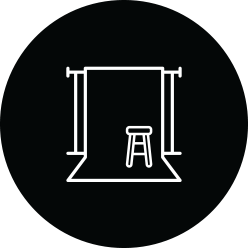 DIY CREATIVE STUDIO
Use a choice of backdrops and props to create original images. You can capture detailed and abstract shots or utilize our model to shoot portraits. Sets are outdoors so natural light will vary. There is 1 opening in "DIY Creative Studio" per 45 minute session.